Welcome to CODCON
a great place for gamers!
Click here to see our schedule of events!
Registration
Ready to attend our conference? Click here to register! Click here to update your registration!
Already registered? Then log in and join the fun!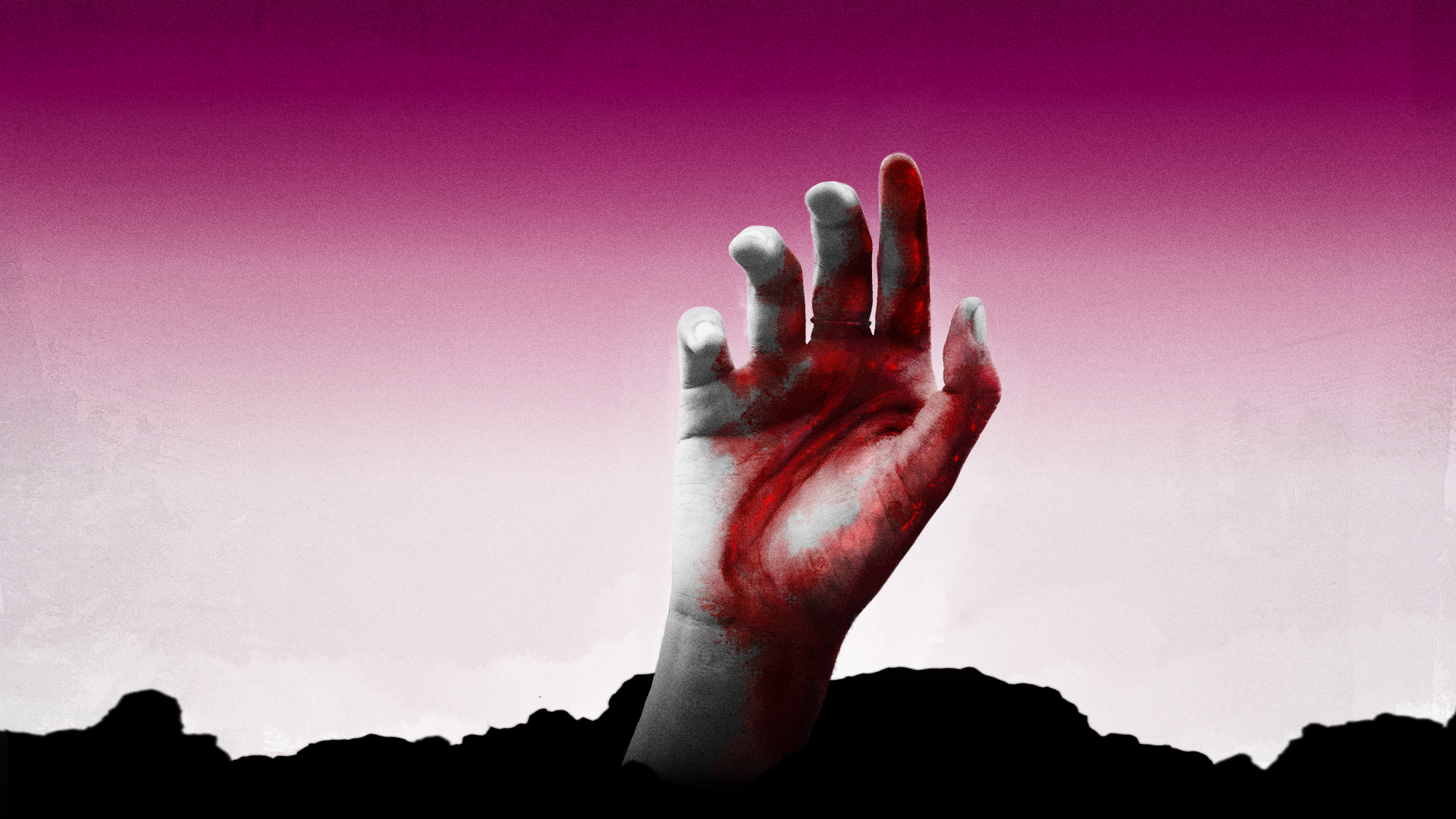 Due to a high volume of applications, we need to close our Authors and Artists Alley at this time.
FAQ
Frequently Asked Questions
Do you have an ATM machine on campus?
---
We do not have an ATM machine on campus; please visit one prior to attending the conference!
Can I register the day of the con?
---
Yes! We can register you for the conference at the main entrance desk. You can choose individual days or the whole weekend!